Startup Success Series: Founder Mental Health and Wellbeing
The Startup Success Series is designed to provide insight and education on the topics that matter most to the founder community right now.
About this Event
When Alex Zaccaria, his brother Anthony and Nick Humphreys developed a prototype of a new social platform a few years ago, they had no idea just how successful it would be. In just three years, Linktree has grown to have over four million users worldwide – from side-hustlers to major celebrities like Alicia Keys and Selena Gomez – helping users to connect their followers to their entire online ecosystem, not just a single feed. But, as is the case with many startups, this success hasn't come without its challenges.
Burnout and mental health issues are increasing side-effects in the startup space. More than 70 per cent of entrepreneurs report mental health concerns and Co-Founder of Linktree, Alex, is very open about his own experience with the pressures of a quick growth environment.
In this virtual fireside chat, Alex will share his personal journey co-founding one of Australia's fastest-growing startups, discussing mental health, energy management, and how he is changing the tide on a culture of overwork and burnout.
Alex Zaccaria, Co-Founder and Director, Linktree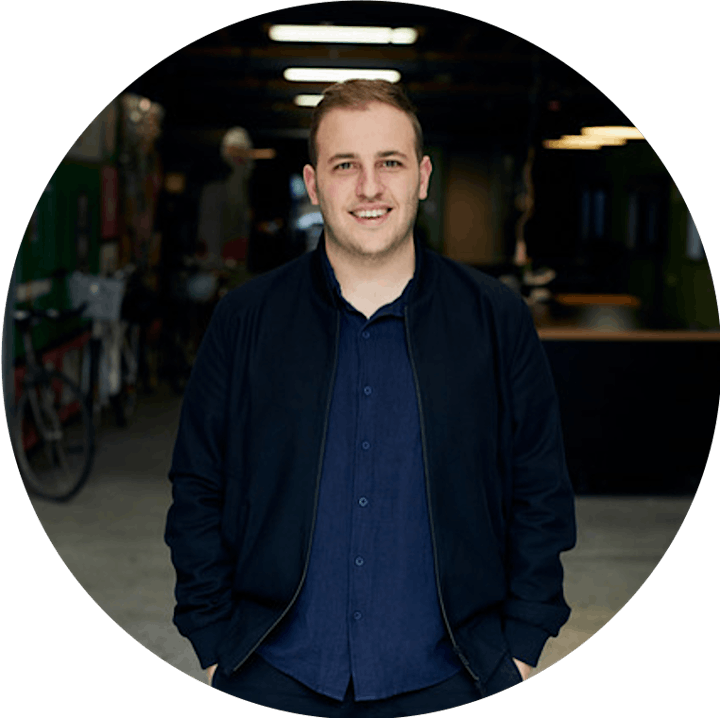 Alex is the Co-Founder of Linktree, the Australian tech platform giving users the ability to connect followers to their entire online ecosystem — not just one feed. Founded in 2016 and the first tool in market of its kind, Linktree helps users to share more, sell more, curate more and grow more. It's become the front door to the online world of more than 4 million users worldwide (including the likes of Alicia Keys, Jamie Oliver and Selena Gomez) and an invaluable tool for brands, influencers and celebrities online.
A self-confessed space nerd and Prince enthusiast, Alex is also the Co-Founder of Australia's leading music and entertainment specialist digital agency Bolster and the recently launched content platform LNWY.CO. In 2017, Alex was named as one of B&T's 30 Under 30 Entrepreneurs.
About Linktree
Linktree is a tool used to connect followers to your entire online ecosystem — not just one feed. Not only does it point followers in the direction of your choosing, like your other social profiles, eCommerce store, or content you want to share — but it helps hold followers within your online ecosystem for longer. It allows users to share more, sell more, curate more and grow more.